Become a Sponsor of Life Change
Every day, God works through Word of Life to change lives. By sponsoring the ministry of Word of Life, you will be directly impacting lives being changed all around the world.
The Word of Life ministry in Japan is engaging in life-changing gospel ministry through ESL classes & local church collaborations.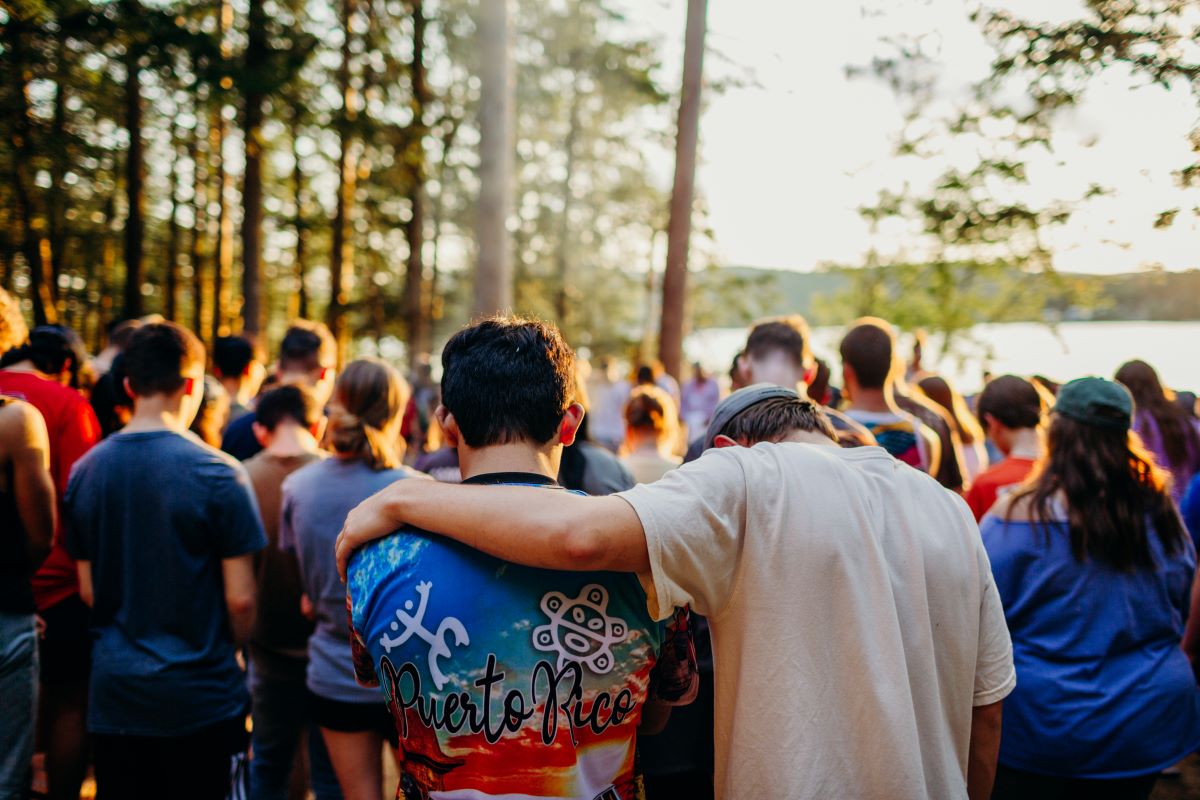 Get an inside look at Word of Life's Christian summer camp ministry in the US with stories from students who discovered the hope of Jesus at youth camp.
Discover how evangelism and local church ministries at Word of Life Uganda are making an impact across the country's borders.