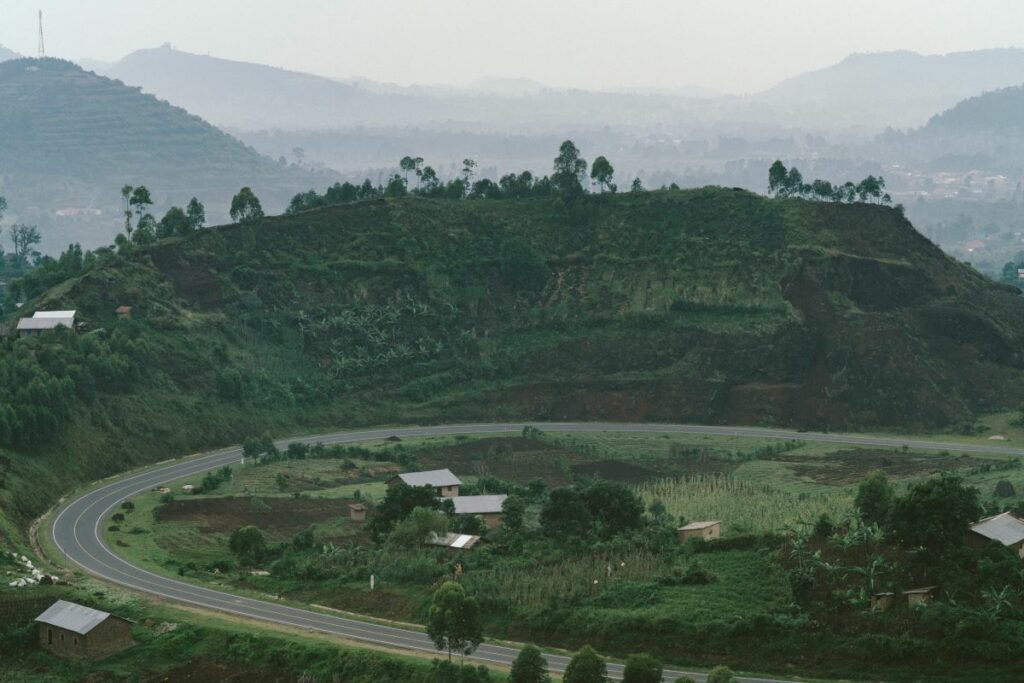 God is doing great things through the Word of Life ministry in Uganda. By engaging in local church support, camping ministry, and accredited Bible teaching, the team on the ground is furthering evangelism and discipleship – not only in Uganda, but also in surrounding African countries. Here is a recent update from John Page, the regional director of Word of Life Africa:
Deo is a Ugandan missionary who has felt drawn to the country of Malawi for some time. Recently, he was challenged by his leader to follow his burden for the Malawian people. Deo reached out to his friend, Isaac, who had previously invited him to Malawi. Isaac contacted his denomination's ministry leader, and they arranged a flight for Deo to travel from Uganda to Malawi.
When Deo arrived, he was taken to a meeting of almost 30 pastors. He shared about his ministry focus with Word of Life, his love for pastors, and his passion for reaching the youth in their community. After spending time training the Malawian pastors in gospel evangelism and discipleship, Deo saw six of them make the decision to place their faith in Christ. You read that correctly – six pastors! They said this was the first time they truly understood the gospel and trusted Christ.
One reason Deo has a passion for pastors is that before becoming a Word of Life missionary, he was a pastor for seven years without ever trusting Christ alone for his salvation. After his conversion, he attended the Word of Life Africa Bible Institute to learn the Word of God. He currently serves with Word of Life Uganda full time as a local church support missionary. His passion is to see pastors receive proper training in biblical truth and impact the youth in their community.
Lord willing, several leaders from Malawi will attend the Africa Bible Institute as a result of Deo's time in Malawi. The team in Uganda is praising God for this fruitful opportunity to equip church leaders in another country with the truth of God's Word.
---
Please Pray
Pray for wisdom and provision for Word of Life missionaries in Uganda as they reach out to the pastors and ministry leaders of Malawi.
Pray that God would use the Bible Institute in Uganda to prepare incoming students for effective and biblical ministry.
Pray for the Malawian pastors and their families, that God would help them grow in their knowledge of Him as they reach their communities with biblical truth.
Get Involved Today!
Support Word of Life Uganda's ongoing evangelism and discipleship efforts.
Learn more about the ministry of Word of Life.