Seeking Gospel Opportunities in Southeast Asia
In Southeast Asia, where missionaries can't officially enter the country as ministers of the good news, the Lord is fostering gospel conversations through seven-year–olds. One of Word of Life's missionary couples—who entered their field with the intent of establishing a ministry while operating on a business visa and working in other official capacities—has seen God's heart for relational evangelism firsthand through their son. On his first day of school (right before closure due to COVID-19), Alex* met Sam*, a young Hindi boy also new to the international school. Because both boys were new, they stuck together. After the world shut down, the boys continued to schedule time to hang out and catch up over the phone.  
Sharing the Gospel Through Relationships
One day, Alex's mom overheard him and Sam talking about faith. She began to listen in as her son told Sam about how good and strong his God was. Alex's mom stayed in contact with Sam's mother, a kind and inviting Hindi woman, in order to schedule virtual play dates for the boys. As they frequently interacted, their own conversations turned to matters of faith. Alex's mother sought to understand Sam and his family's culture, value and respect it, and also ask questions about their faith and religious practices. Sam's parents have no issue with the way the boys engage in conversations about faith, and have, in fact, allowed Sam to keep an old Bible someone gave to them long ago, though they themselves are uninterested in leaving Hinduism behind. 
On a regular quarantine afternoon, however, the boys were talking again. In that conversation, Alex's parents eavesdropped from the hallway when they noticed their son presenting the gospel to his friend as clearly as possible. They recognized that he was using "The Gospel in 6 Words" (a resource we use to teach students about evangelism from Dare2Share) to tell his friend about the truth of Jesus.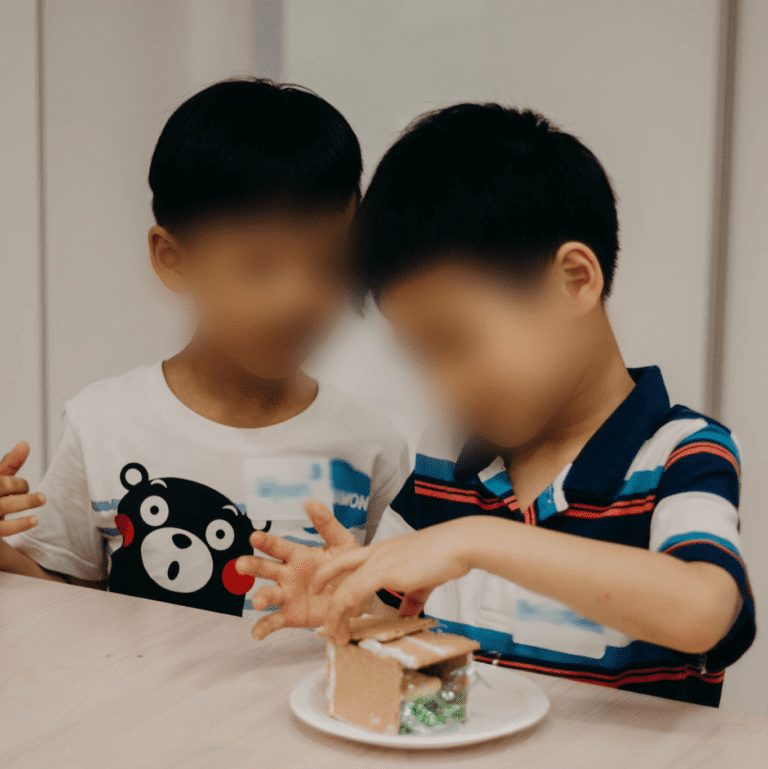 The Seed is Still Planted
Though neither Sam nor his parents have made a definitive decision in response to the gospel message, the beauty of this story lies in the relationships being formed between believers and unbelievers in Southeast Asia. Those two boys are, to this day—months and months later—still talking on the phone regularly and will hopefully be reunited in person soon. In the process, the adults of the story (two of whom are missionaries and faithful followers of Jesus) continue to pursue their unbelieving neighbors in genuine relationship. This is the necessary and beautiful process of evangelism and discipleship in Southeast Asia. Even in the midst of the pandemic, relationships are being formed and deepened and gospel conversations are taking place every day. 

*names changed for anonymity
Thanks for reading!
Looking to be more involved?